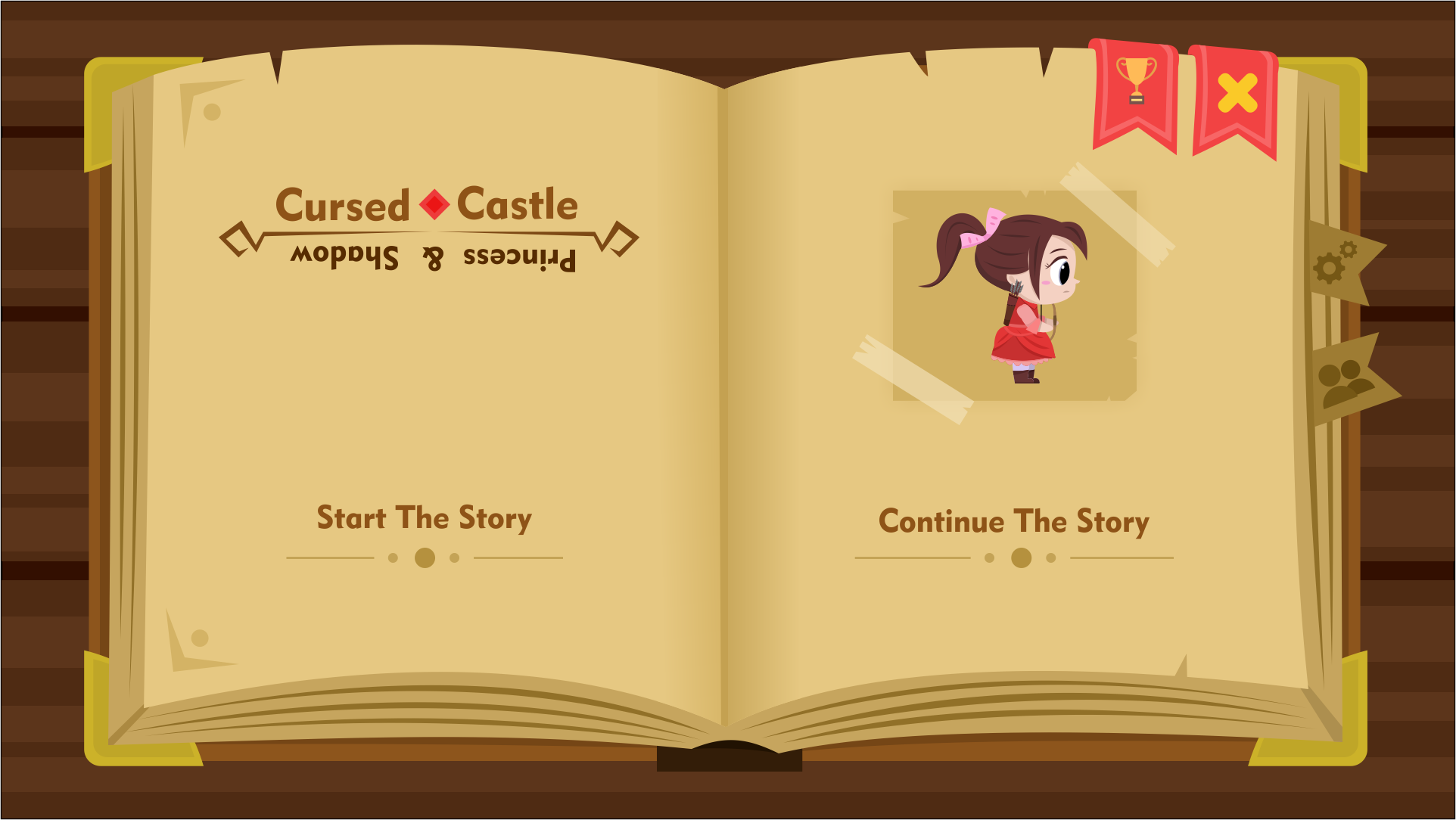 Cursed Castle : Princess and Shadow
Devlog Week 2 - Game Flowchart & Background Assets
---
In this devlog week 2, our team is discuss about motivation on creating this game, game flowchart, and some background assets
Our motivation on creating this game are :
-We want to create a new entertaining and 2d platformer game that have special features and different from common 2d platformer game.
-We want to make a new unique gameplay so player not easily get bored with this game.
-We want to combine the game with unique art and medieval story.
Here's our game flowchart overview :
Start --> Main Menu --> Option / Quit / Select Level --> Play game --> Tutorial --> In-Game --> Win/lose --> Finish --> Main Menu
Player will pick start at first place, then they will enter main menu section. After that, player can choose between option or quit or select level section, if they pick select level, they will redirect to play game section, then enter tutorial section. After that, they will play in-game section. If player can reach the end of stage then they will achieve win, either it they will lose. After that they will redirect back to main menu section.
Here's the background assets example :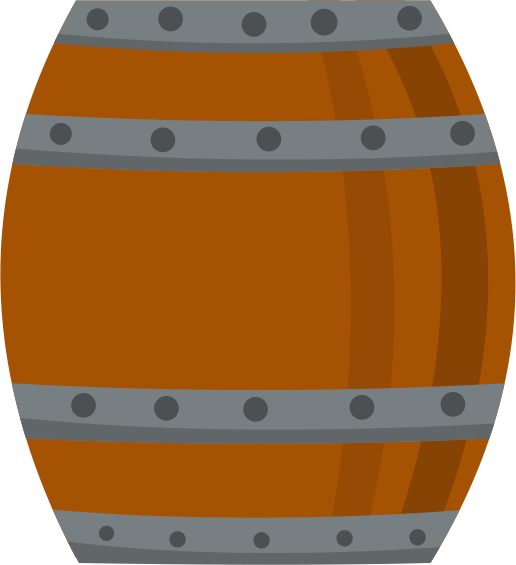 Barrel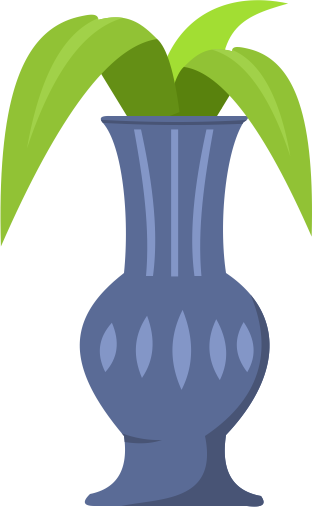 Leaf pot 1
leaf pot 2

leaf pot 3
Files
Game Flow Chart.docx
33 kB
Oct 09, 2017
Get Cursed Castle : Princess and Shadow